Our services
Shopping online is the preferred modern way, as it saves time .
We appreciate our craftsmen who employ their skills and handiwork.
They offer high quality and an individual approach to each article.
Their materials and methods in our production are both ecological and environmentally friendly.
Online sale of handicraft items.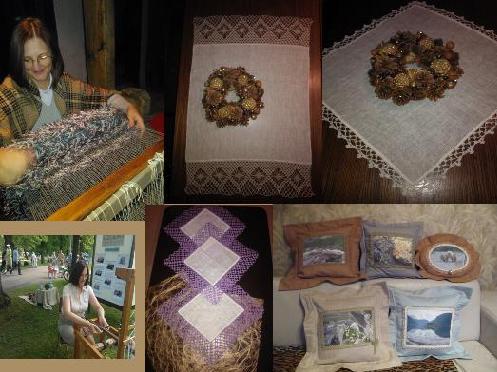 Forming and developing of the gardens and landscapes and consultations.
If you have a garden and a dream about its arrangement, we offer cooperation with an experienced specialist.

To get acquainted with the garden and evaluation of the REAL SITUATION .
Creation of the VISION, combining your desires with reality – microclimate of the garden, soil features, the variety of plants and other factors. Our specialist will take into consideration your material and any related technical and financial possibilities.
FULFILLMENT of your life's vision: preparing the soil, planting, sowing, watering, fertilizing and regular maintenance.

And now the dream has come into your garden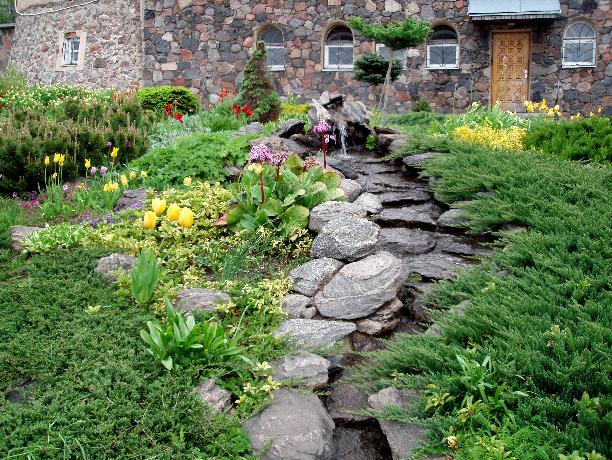 Photo services
Elita Lanka invites you to have a photo session in the open air in Riga and all around Latvia!
Elita offers photo shoots of objects and jewellery, gardens and landscapes. As well as individual photo sessions in the open-air, family photo session, maternity sessions and other photo services.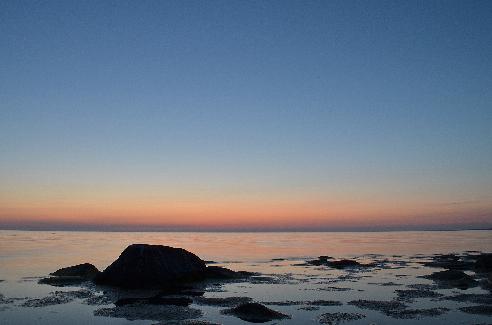 Consultations on environmental issues.